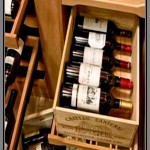 The purpose of having your own home wine cellar is mainly to protect the quality and richness your wine collection. Wine is vulnerable to light, heat, and humidity. These external factors can damage wines which we do not want to happen. Proper wine storage will protect your precious wine collection.
New Jersey Home Wine Cellar & its Benefits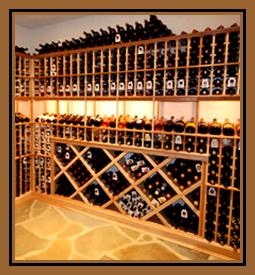 If you are a wine aficionado and always buy wine in bulk, having a New Jersey residential wine cellar is the best option. It will be easier to organize wines according to their brand and variety, thus allowing you to locate a particular wine in no time.
We all know that wines are very sensitive to temperature fluctuations, high humidity, and too much exposure to sunlight. These external factors can affect the quality of your wines. If you have a well-built New Jersey residential wine cellar, there will be balance in temperature and humidity which is essential to wine's proper aging.
According to wine experts, to prevent deterioration of wine the ideal temperature of a wine cellar should be between 50-59 degrees Fahrenheit and humidity levels should stay between 50% – 60%. These conditions can be achieved with an efficient wine cellar cooling system installed during the wine cellar construction.
Just imagine how much fun you will have if you have your own custom wine cellar. This could also boost your ego because you will be able to show your precious wine collection to other people during an occasional dinner party.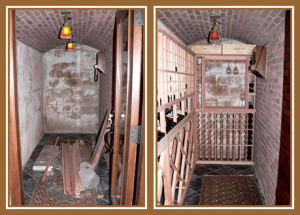 If you are considering building a wine cellar in your home, think of how big you want it to be, how much wine you want to store, and how you plan to use it. Start now by renovating an unused room of yours for your wine collection.