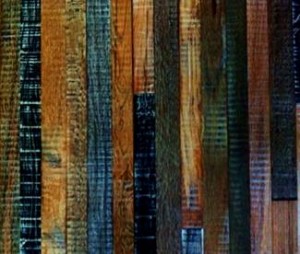 When planning to build your own residential or commercial wine cellar, you must determine the overall look and ambiance that you want. In New Jersey, many wine collectors desire to create a new and unique look for their wine cellar, so they choose a wine cellar builder that allows customization options and uses uncommon materials creatively.
One of the aspects of a New Jersey custom wine cellar that contributes a lot to its aesthetic appeal is the wine cellar floor, so it is very important that you choose the right material to be used. Coastal Custom Wine Cellars, the leading wine cellar manufacturer, can help you achieve the stylish flooring that you want using a new material called "nautical timber."
Why Nautical Timbers are an Ideal Material for Wine Cellar Flooring
There are private wine collectors in New Jersey who went green by using nautical timbers for their home wine cellar. These timbers were derived from ships that traveled around the world between the 1940's and 1970's. Let's learn some of the most important characteristics of nautical timbers.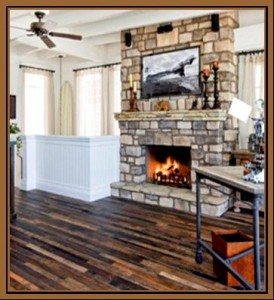 Aesthetic Appeal
Nautical timbers have more than 70 different wood species which have been identified from Africa, America, and Asia. The character and patina of these timbers must be preserved and allowed to develop over the years by re-sawing them. Nautical timbers vary in width, color, and character, making them irreplaceable for creating a distinct look in your wine cellar floor.
Strength, Durability and Resistance to Fire
There are abundant interlocked cell structures in the timber wood, making it strong and flexible. During growth, oils, resins, and other chemical substances are produced in the timber cell walls making it a durable wood material. The denser the timber, the more resistant it is to fire. Increasing its fire resistance can be done by applying chemical treatments to the wood.