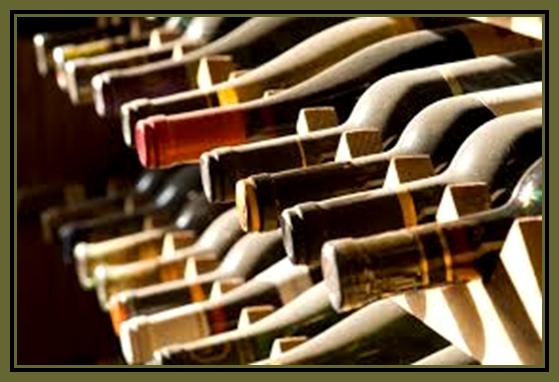 Every wine collector has his own preference as to what wine they want to include in their custom wine cellar. Others only purchase vintages that they want to drink. One of the favorite types of wine that is present in New Jersey custom wine cellars is dessert wine.
Dessert wines are either whitish or reddish in color, usually sweet, and served together with a dessert. The most famous dessert wines are Marsala, Muskateller, Caluso Passito, Malaga, Samoswein, and Tokajer.
One of the most obvious characteristics of a dessert wine is its sweetness. It has about 3 to 28 percent of sugar residues in it. It is also richer and thicker than table wines. The grapes where these wines come from are picked during the latter part of the harvest season so as to preserve their residual sugar content.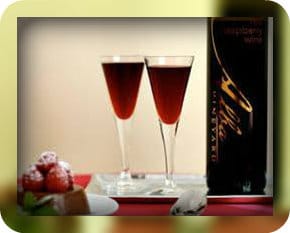 The most famous producers of dessert wines are Italy and France. Like our habitual wines, dessert wines have a wide range of variety, and their flavor and kind depend on the grape variety they came from or the country or region they originated.
In the United States, dessert wines contain over 14% of alcohol by volume, including fortified wines like amontillado sherry. On the other hand, in the United Kingdom they consider dessert wine any sweet wine that is consumed with a meal.
White dessert wines are usually served chilled, while red dessert wines are served slightly chilled or at room temperature. They have an aroma which could remind you of mango, apricot, fig, or caramel.
Storing Dessert Wines in New Jersey Wine Cellars and Pairing with Food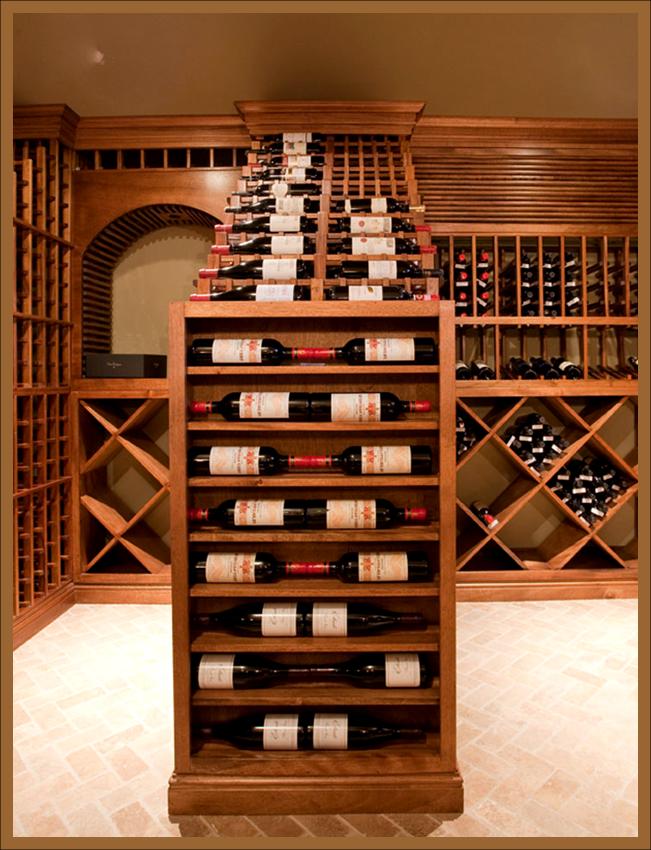 In order to maximize the enjoyment of wine, proper wine storage is needed. A well-built New Jersey custom wine cellar and a reliable wine cellar cooling system contribute a lot to achieving balanced temperature and humidity in a wine room.
Dessert wines are similar to our typical red and white wine – they should be stored in a place which has a temperature between 50 and 55 ˚F. They should also be kept in a dark place and away from any moisture and any source of vibration. They should also be stored at a proper angle- either horizontally or at a 45-degree angle with the cork facing downward. This is to ensure that the cork will not dry up and shrink. When it happens, unwanted air will not seep into the wine bottle and cause wine faults.
In addition to its great flavor, dessert wine's ability to pair well with a variety of food is another reason why it is a great addition to a collector's wine cellar. Dessert wines can be easily paired with food such as freshly baked sweets, creamy desserts, intense cheeses, and fruits. Recioto della Valpolicella- which is a kind of red dessert wine- pairs well with desserts that you may find difficult to pair with other types of wine.
It is also good to keep handy a good dessert wine because you never know when you might have an unexpected visitor or you might throw a party with some delectable desserts in your residential wine cellar. When you spot that good dessert wine inside a wine shop, do not hesitate to buy it.
Considering having your own custom wine cellar? 
Contact Wine Cellars by Coastal
 at (888) 735-8889 now! They have completed custom wine cellars in New Jersey and California. 
Click here
 to see their wine cellar gallery.